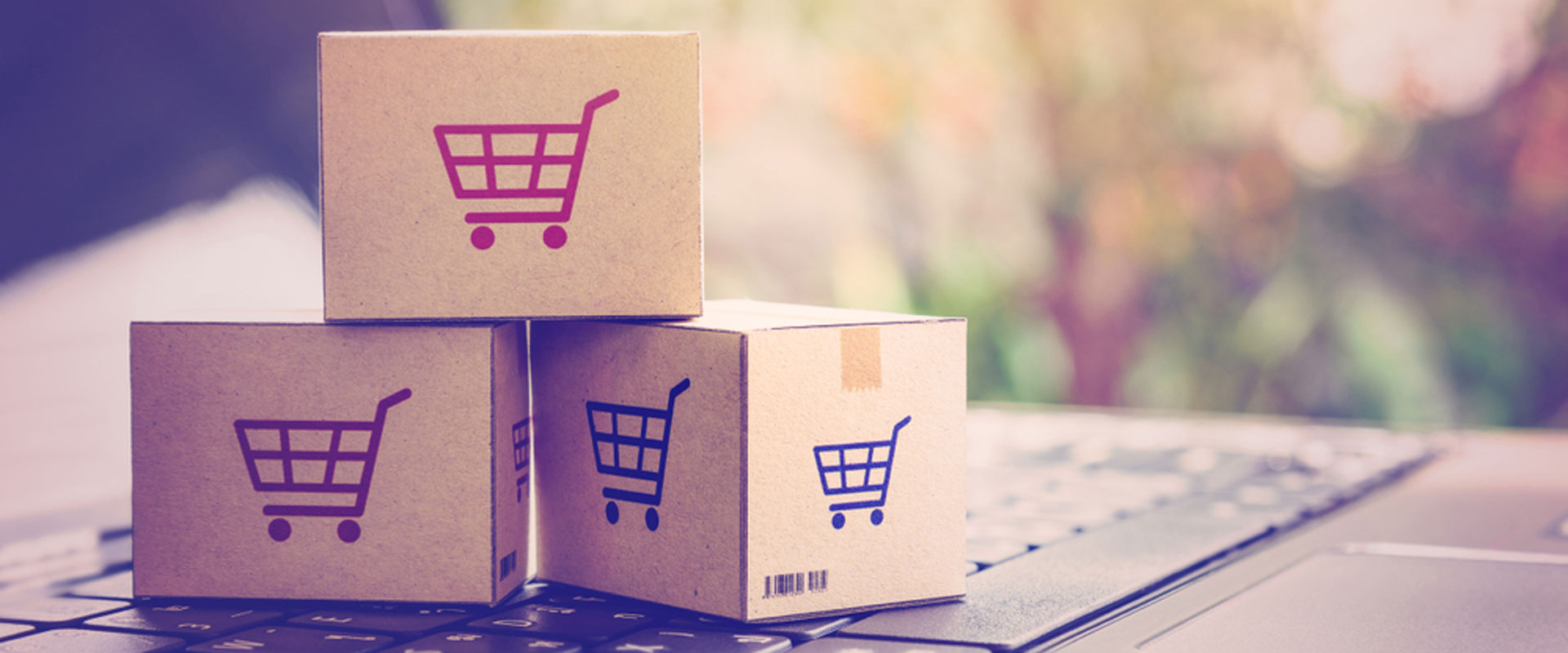 |
How to Order
|
|
To get started, kindly follow the steps below:
Step 1: Login to your account.
▼
Step 2: Select the products that you would like to purchase and add to cart.
▼
Step 3: View your cart and click "Check Out".
▼
Step 4: Key in your delivery details and Discount Code (if any), and click "Continue".
▼
Step 5: Select preferred shipping, and click "Continue".
▼
Step 6: Choose your payment method, and check your order details before clicking "Place Order Now". By order confirmation, it will be deemed that the Terms and Conditions are understood and accepted as applying to your order.
▼
Step 7: Make payment and upload your proof of payment.
▼
Step 8: Wait for the product(s) you just ordered to be sent to your doorstep!