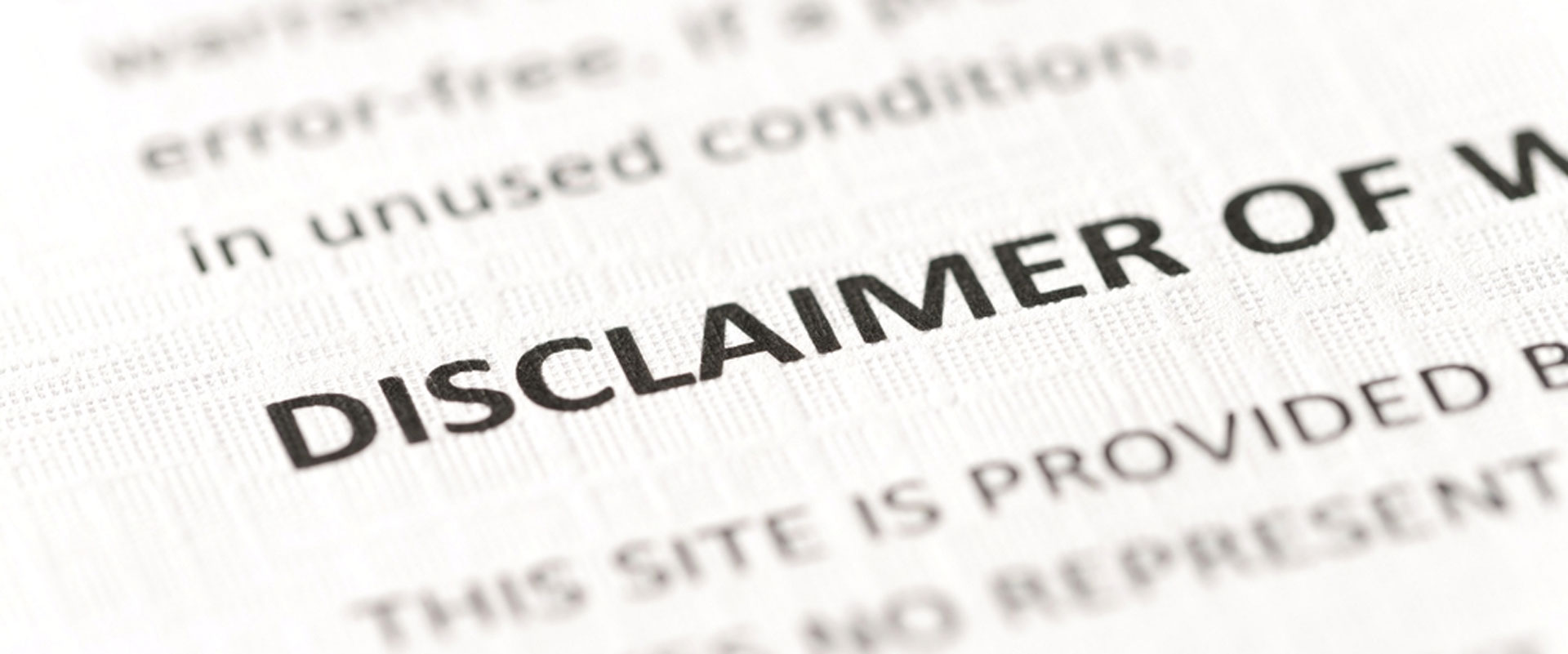 By navigating and using the site, visitor accept and agree our terms & conditions.
Notice and Choice Principle Statement pursuant to the Personal Data Protection Act (PDPA) 2010
The Mr Factory, which includes the holding company, subsidiaries, and any associated company as defined in the Companies Act 1965 from time to time, places great importance in keeping up with legal and regulatory changes. In view that the Personal Data Protection Act 2010 is in force, we are taking steps to ensure that we are in compliance with the new Act. We write to keep you informed of our endeavours and also to provide you information on your personal information which we may be processing and the manner in which we are doing so.
Security of Personal Information
The security of your personal data is our priority. We protect this data by maintaining physical, electronic, and procedural safeguards that meet or exceed applicable law. We train our employees in the proper handling of personal data. When we use other parties to provide services to us, we require them to protect the confidentiality of personal data they receive.

Consequently, we wish to inform you that personal data and other information (collectively, "Personal Data") previously provided, will likely continue to be used by the Mr Factory for the following purposes:
To communicate with you.
To provide services to you.
To process your payment transaction.
Respond to your inquiries.
Administer your participation in contest.
Conduct internal activities.
Market surveys and trend analysis.
To provide you with information on product and services of the Mr Factory.
To provide you and your information on product and services of our business partners and/ or
Other legitimate business activities of the Mr Factory.
We may disclose the personal to the following parties for the purpose stated above:-

Our agents and service providers (including those located overseas) providing service relating to the purpose for which the personal data is collected;
Third parties (including those located overseas) who provide data processing services;
In circumstances where delay or default of payment has occurred, to our appointed lawyers, debts collection agencies, credit-reporting agencies; and
Any person who is under a duty of confidentially who has undertaken to keep such data confidential.

We may also disclose the personal data if required to do so by law in good faith, if such action is necessary to (i) comply with requirement of any law enforcement agency, court order or legal process; or (ii) protect or defend rights or property of the Mr Factory, its personnel and its related and/or group of companies. Further, please be informed that if required for any of the above stated Purposes, your Personal Data may be transferred to location outside Malaysia or disclosed to our related corporation, licensees, business partner and/or services providers, who may be located within or outside Malaysia or be knowingly disclosed to any third party.

Please note that it will be necessary for the Mr Factory to process your Personal Data, without which we will not be able to continue to use your Personal Data for any of the above stated Purposes.

Access, correction and complaint and disputes.
Complaint and Disputes
You may request for access to, correction, or deletion of your personal information or limit the processing thereof (including personal data of others provided by you) or you would like to make any enquiries or complaints at any time hereafter. With respect to your personal information may be channelled to our Personal Data Protection Officer by submitting such request to Mr Factory via post or email to the following address:

Xonna SDN BHD
T3A-12-03, Icon City, Petaling Jaya
47300 Selangor, Malaysia.
Email: info@mrfactory.com.my
Phone: +6 03 7625 9521
Any request to access or correct the personal data may be subject to a fee and also to requirements under the Personal Data Protection Act 2010. We trust that you consent and agree to the term above with respect to our processing of your personal information. Where you elect to limit our right to process the personal data, you may also contact abovementioned Personal Data Protection Officer, in writing.
The Mr Factory may modify or update this privacy notice to reflect any changes to its privacy practise. In any case, an update version of this notice is available on www.mrfactory.com.my and you may periodically review this website to obtain the latest information on the Mr Factory's privacy practise.
Trademark Notice
All trademark displayed or used, on the web or on the products are solely for sales and marketing purposes. The trademarks are owned by respective owners. All claims & description can be found in the world wide web.

Mr Factory does not claim the rights to the trademarks. Mr Factory is not responsible to the liability cause by using the trademarks and all the products sold.
Product Use Disclaimer
All goods sold are in good conditions. Professional advice is compulsory unless deemed by the user to be otherwise. Mr Factory is not responsible for any liability cause by using the products sold.
General Terms & Conditions
All goods sold are not refundable, returnable and exchangeable.
Delivery Policy (West Malaysia)
We provide shipping for West Malaysia only. Current online orders take up to 3-7 business days to arrive.
Standard Shipping Rate by Weight (1 litre is approximately 1 kg)
RM 5.50 for the first 3 kg. Subsequently, an addition of RM 0.60 for the every subsequent 0.5 kg
Free shipping for online orders more than RM 500.00
For offline orders via email/Whatsapp, free shipping is provided for more than RM 500.00 per single delivery stop. We will charge RM 30.00 per delivery stop for each additional delivery point.
Delivery Policy (East Malaysia & International)
We provide shipping with our logistics partners on per case basis. Please contact us for special arrangement at affordable rates. Hotline: +6 03 7625 9521
Should there be any problems with your order (not what you expected, not received, etc) please let us know as soon (info@mrfactory.com.my) as possible. Your satisfaction is our utmost priority and we will try our best to resolve any issues that might occur.